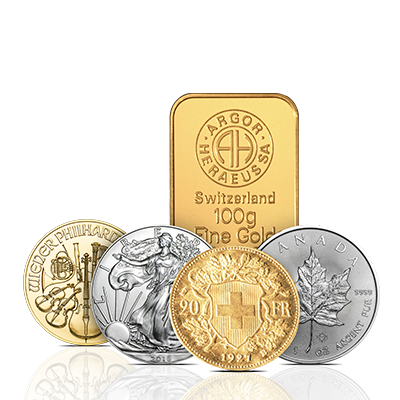 Welcome to Gold Service's website.
Is it your first time on our website?
To enjoy all the functions free of charge, create your account filling in the form below. To stay updated on our latest news and market news, and to be the first to get our special offers, subscribe to our newsletter (about one per month) ticking the appropriate box.
Do you already have an account?
Please log in with your ID and password
Gold Service is a Swiss family company founded in 1895.
Our customers' trust and our long existence are the best guarantees for you.
We offer additionnal commitment and guarantees:
Swiss quality in buying and selling gold and precious metals. Reliability, accuracy and expertise have always been our values to guarantee first-quality services and products to our customers.
Ethics. We ensure that all our products come from refineries or suppliers that have obtained all the necessary certifications to guarantee the highest level of moral ethics.
Professionalism: transparency and discretion. We comply with all applicable laws and standards in all the countries in which our company is located.
Looking forward to meeting you,
The Gold Service team